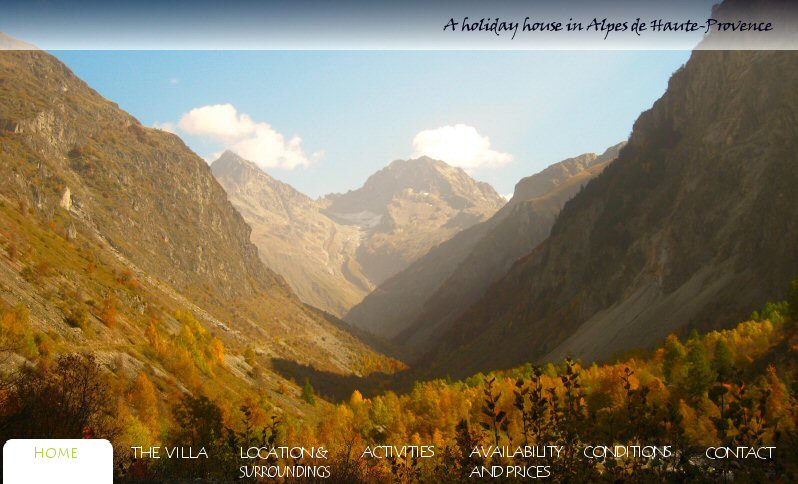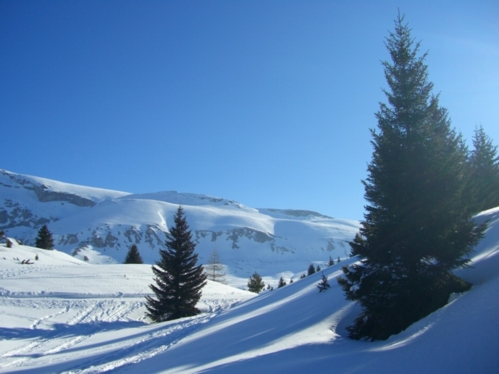 Skiing at Devoluy
GENERAL
Welcome to Myage. Our house is situated in France, region Provence Alpes Côte d'Azur, departement Hautes Alpes in a small village Aspres-les-Corps. Larger cities nearby are Grenoble (70km), Gap (25km) and Corps (7km). See here for the location.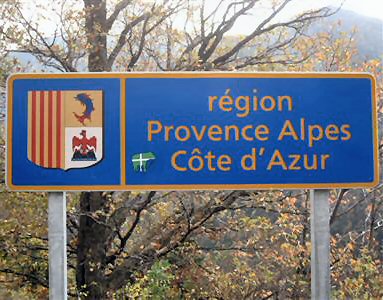 The Provence Alpes Côte d'Azur


Our house is available for rent. In this website you will find a lot of information about our house and the beautiful surroundings. If you are interested in renting the house please contact through our contact page, send us a mail (info@artistec.nl) or give us a call at at +31 348 502753.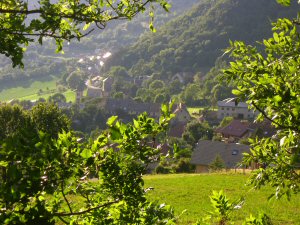 View at the village
LOCATION
The location of the house amid the high mountains is fantastic for a summer holiday and marvelous for a winter holiday with several ski areas nearby.
© Created by PP productions.