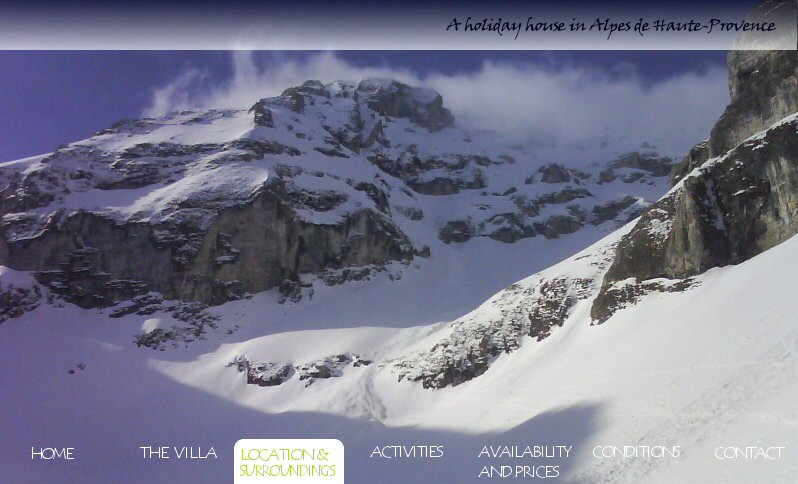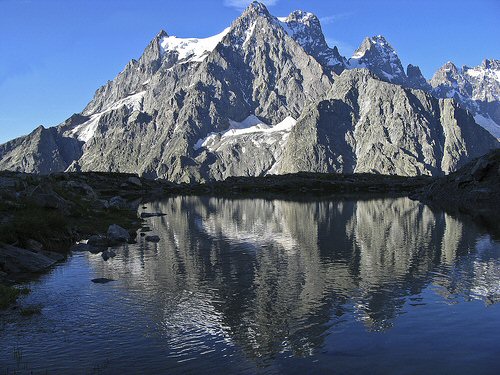 Parc National des Ecrins
SURROUNDINGS
The villa is located just outside/above the small village of Aspres-Les-Corps at an altitude of 1000m, very quietly located and has a big garden of +/- 1000m2 with a marvelous view of the valley. The villa and the environment are very child friendly with hardly any traffic (we have 3 young kids of our own) and your children will love playing in the immediate surroundings. Parking at own terrain.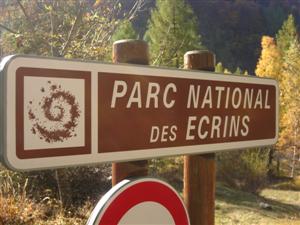 Aspres-Les-Corps is situated next to the Parc National des Ecrins, a national park with over 50 glaciers and several mountains in the 3500-4100m range. Right behind the house you have immediate access to the mountains with marked and unmarked tracks. The area forms part of the Provence Côte d'Azur with an average of over 300 sunny days a year. As a result of the altitude it is always a bit cooler than at the coast. At 27 km the ski resorts of SuperDevoluy and Joue de Loupe are located, with 100km of ski tracks. Several ski resorts are located at about 45 minutes to one and a half our drive from the house (f.i. Alpe d'Huez, Orcières and Les Deux Alpes).
LOCATION / DISTANCES / HOW TO GET THERE
The distance from Utrecht is +/- 1050km (+/- 9 a 10h drive via Brussel, Ardennes). It is possible to fly to Grenoble, Lyon, Marseille and Genève from several airports in the Europe (f.i. see here).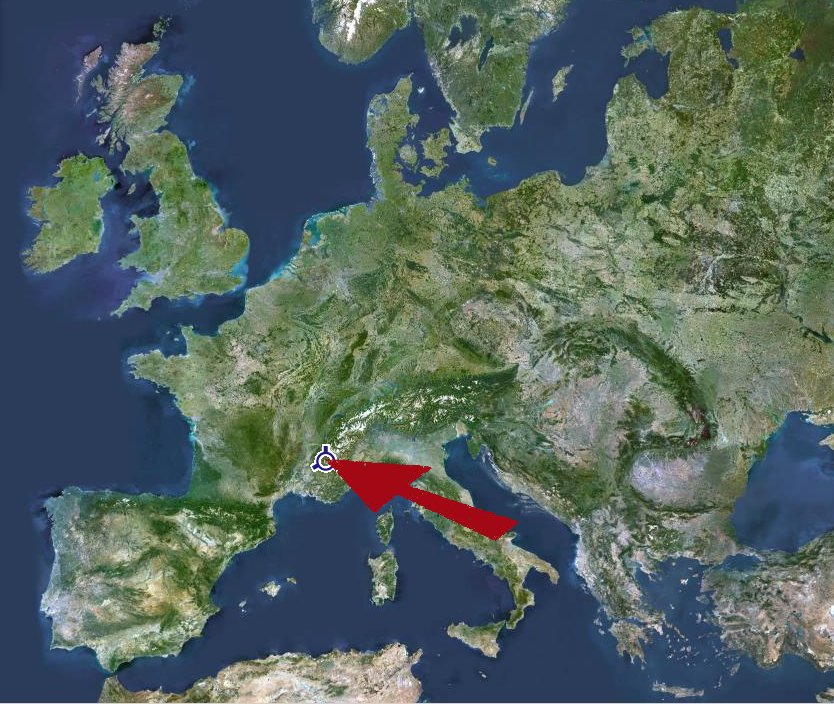 You can plan your route in Google maps.
Some distances to Aspres-Les-Corps: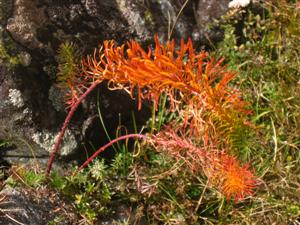 | | |
| --- | --- |
| Genève | 2 h (209 km) |
| Marseille | 2 h (215 km) |
| Grenoble | 1 h ( 70 km) |
| Lyon St. Exupérie | 1,5 h (100km) |
| Nice | 2,5 h (274 km) |
| Briançon | 1,5 h (123 km) |
| Turijn | 3 h (235 km) |
| Gap | 0,5 h (30km) |
© Created by PP productions.