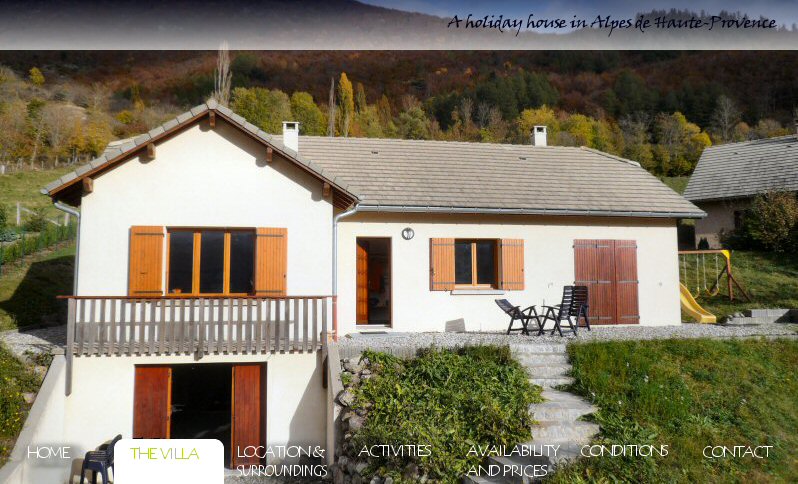 THE HOUSE / THE APARTMENTS
The villa house can be rented as a whole or as 2 separated apartments. The house is divided into 2 separate apartments, each with 2 bedrooms, a fully equipped kitchen, a lounge and a bathroom with shower. In total the house has 4 bedrooms and is suitable for 8-10 persons. One of the apartments has satellite TV/DVD, the other a DVD set with movies. The apartments can be rented separately but obviously can be rented as a whole too. In de spacious garage below the house a sauna is available with separate shower, washing and drying machine, space to leave ski gear, fitness equipment, table football, and table tennis. Free tennis is available in the village (200m) for our guests. Equipment is available for use.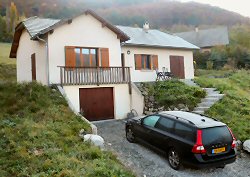 In the spacious basement you will find a sauna with a shower, a washer and dryer, plenty of space for ski equipment, several fitness appliances and some games such as football table and table tennis. In the village (+/- 200 m) there is a tennis court that can be used for free by our guests.
See here for pictures of the house.
See here for pictures of both apartments.
See here for a plan of the house.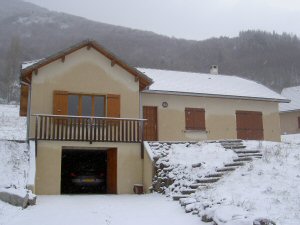 ACCESS AND PARKING
Sufficient parking space is available on the driveway and in front of the house. The road to the house is owned by the house owners. During winter time it may be necessary to use snow chains, the last part is rather steep (12%).
© Created by PP productions.