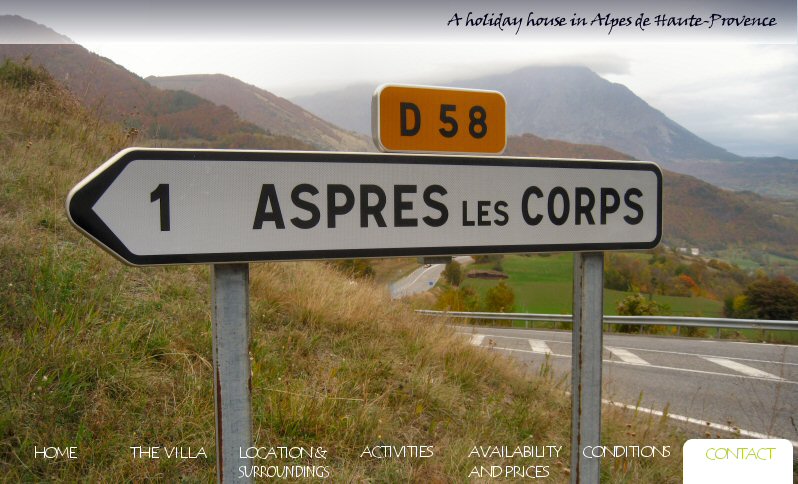 Please make a reservation here
A maximum of 8 persons are allowed




Here you can select the entire house or one of
the two appartments (N = north, S = South)


Please enter date as follows: 31-01-2009


Are you going to use the sauna?

Paying from outside the Netherlands?
Ask for the IBAN/BIC codes.
CONTACT
If you are interested in renting our house and have a great vacation, we welcome you! Please contact us by providing us (info@artistec.nl) the following information so that we can check if the period required by you is available and at what price.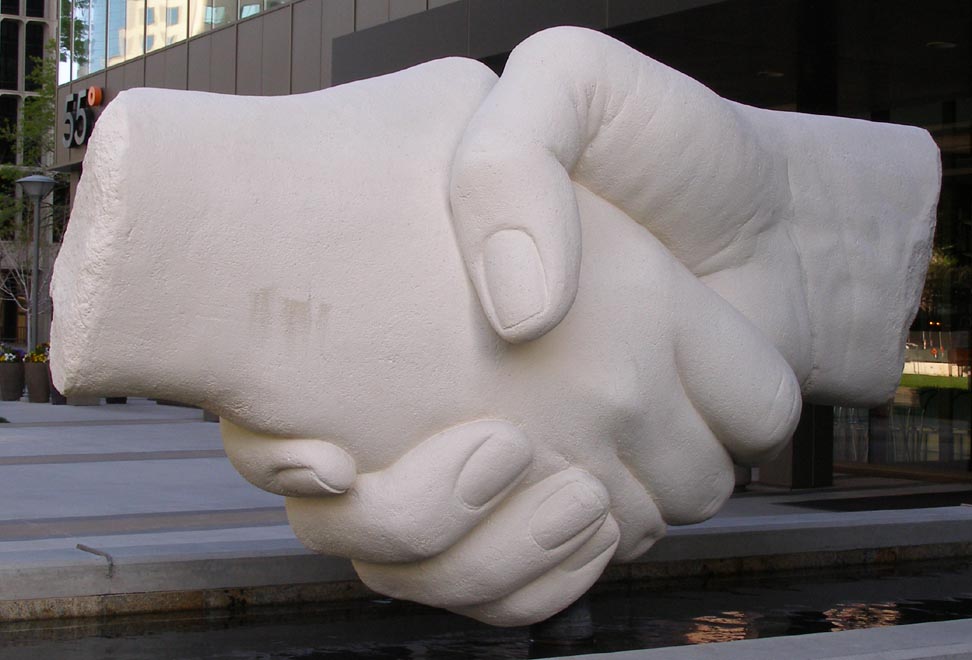 We will send you a confirmation by e-mail with all information required to make the pre-payment. After the pre-payment has been received your booking is final.
All returning guests receive a 10% discount on the regular price for their next booking.
© Created by PP productions.